FRUIT PRODUCTS FOR THE FOOD INDUSTRY
RHUBARB AND STRAWBERRY PIE FILLING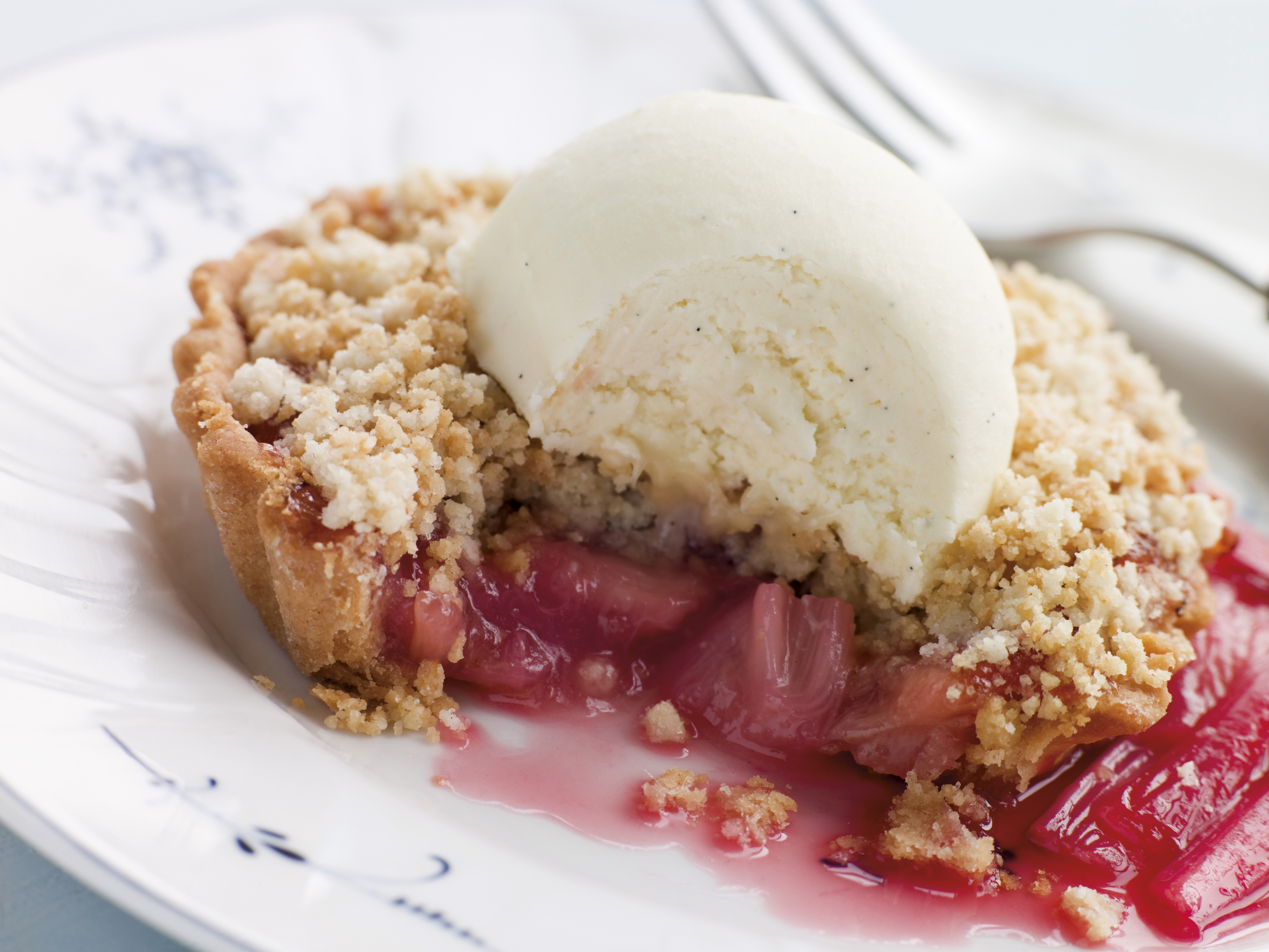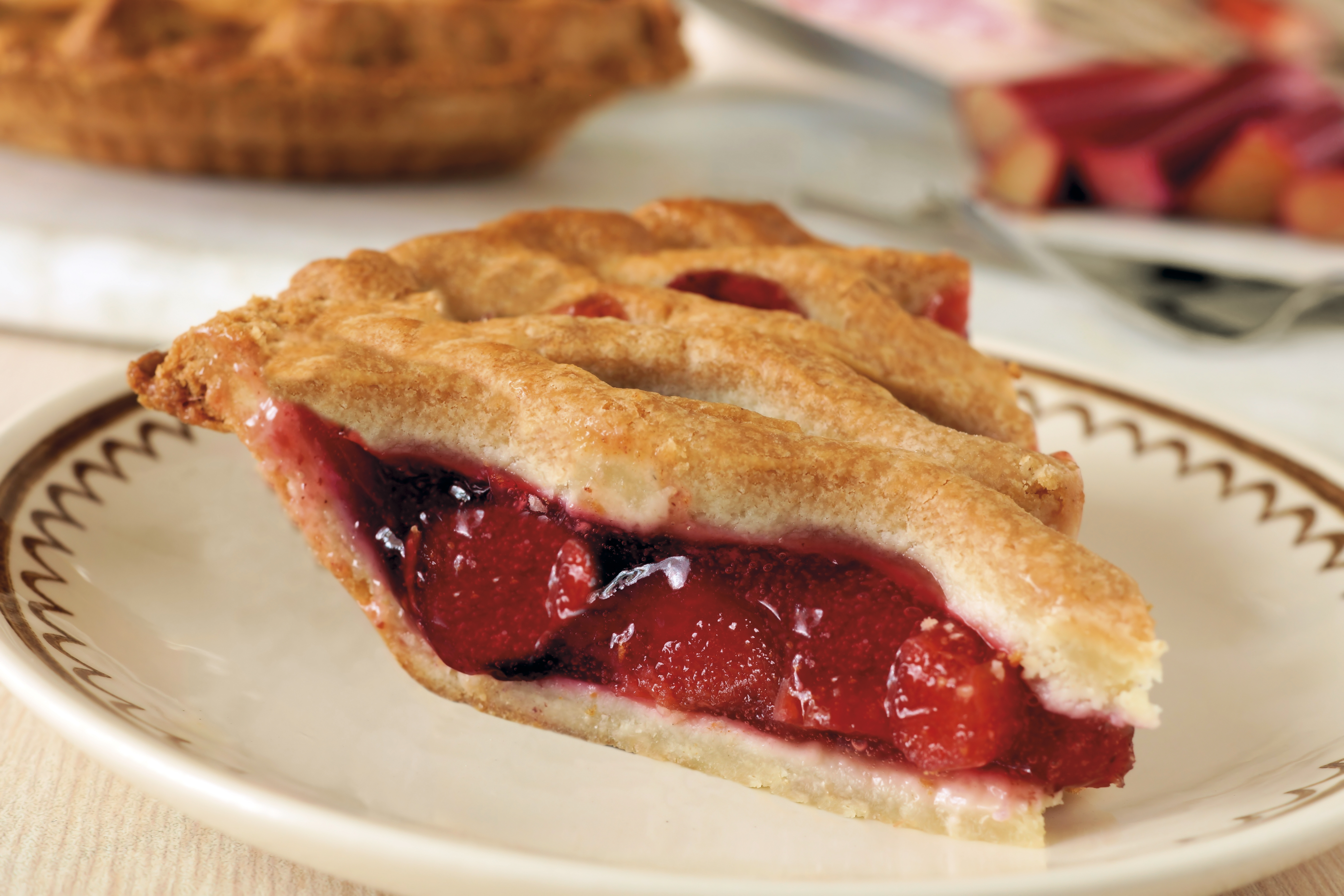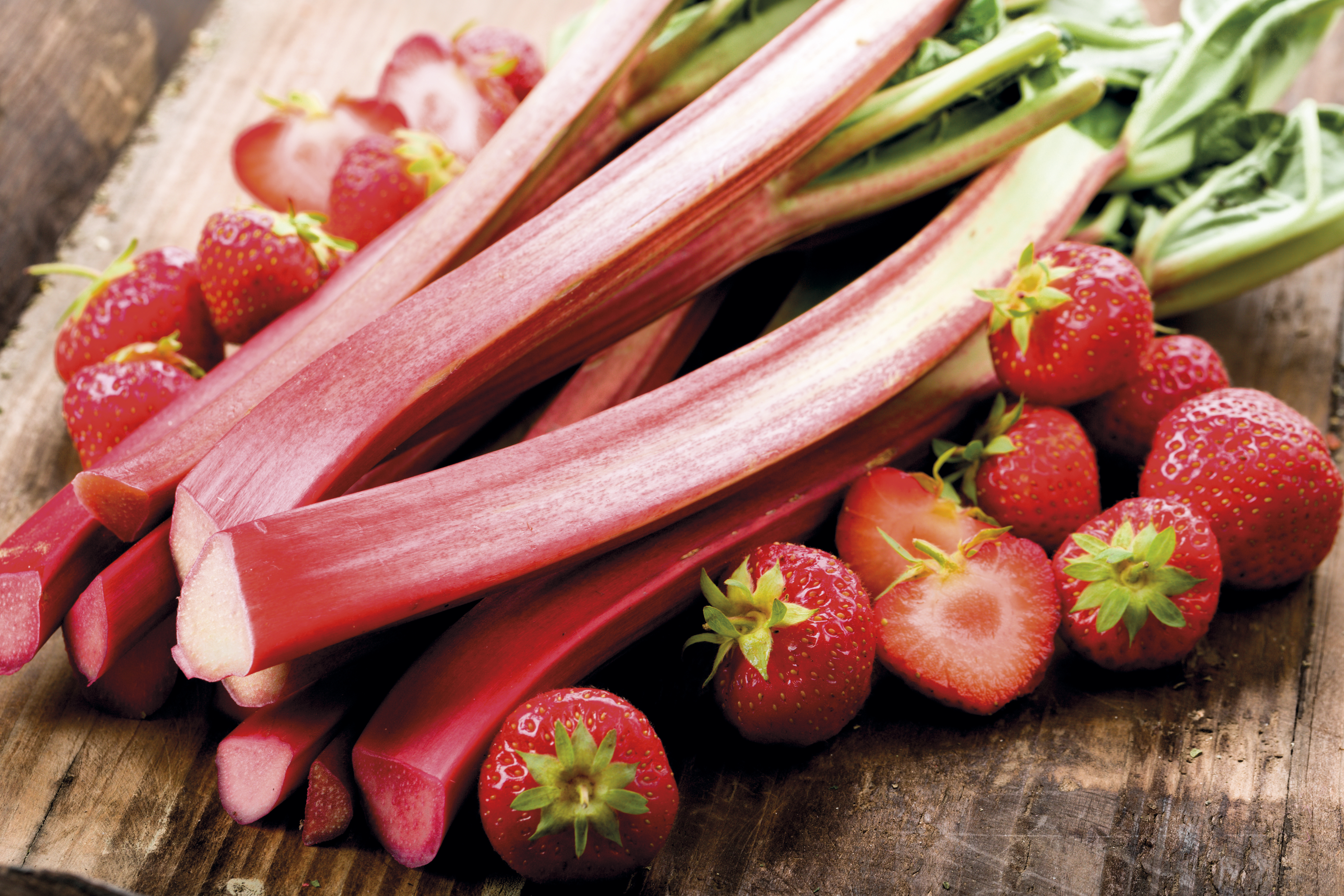 Only the sweetest strawberries are selected to be added to our Rhubarb to create a unique flavour profile which provides a blast of summer even on the coldest days. The delectate flavour of the strawberry is enhanced when combined with the sharp flavour of the rhubarb producing a filling full of flavour and will bring a taste of summer to your tart.
STRAWBERRY & RHUBARB PIE FILLING
A full flavoured pie filling that showcases the tart flavour of Rhubarb while delivering a rich red colour of the rhubarb to your tarts all year round.
All pie fillings are ready for use, no sugar or other ingredient need be added. Pie fillings are supplied in 10 kilo buckets.